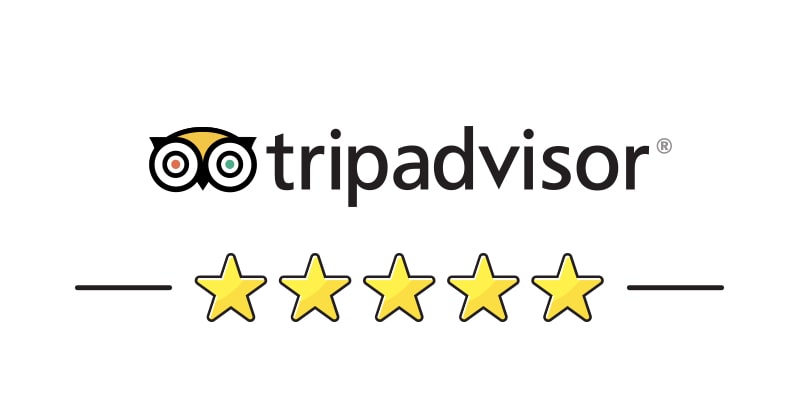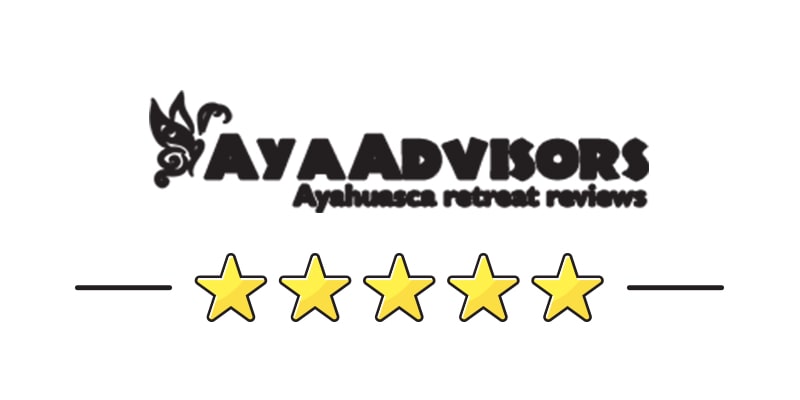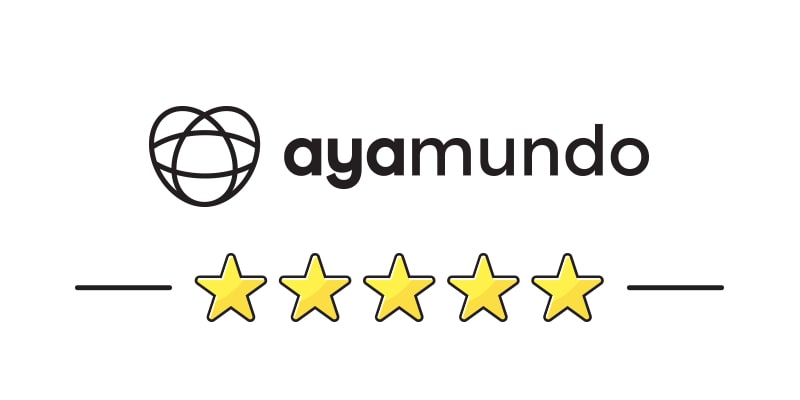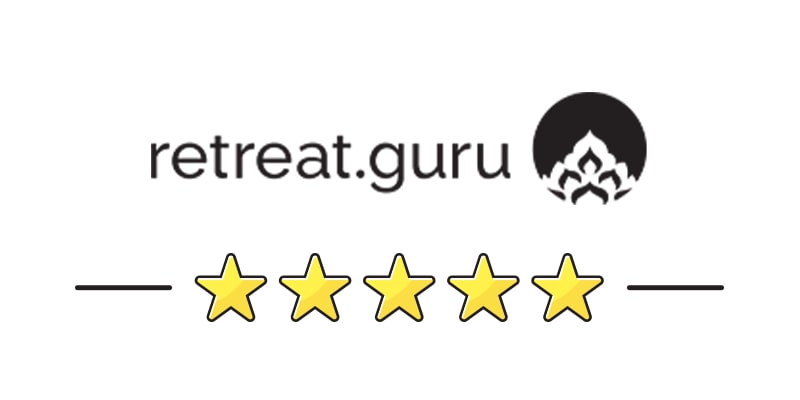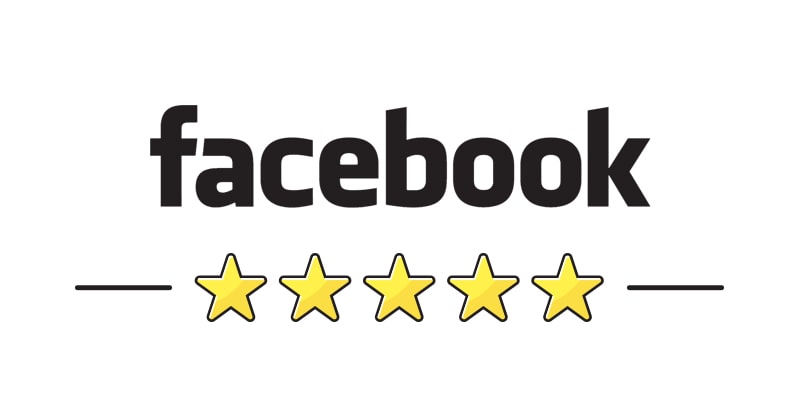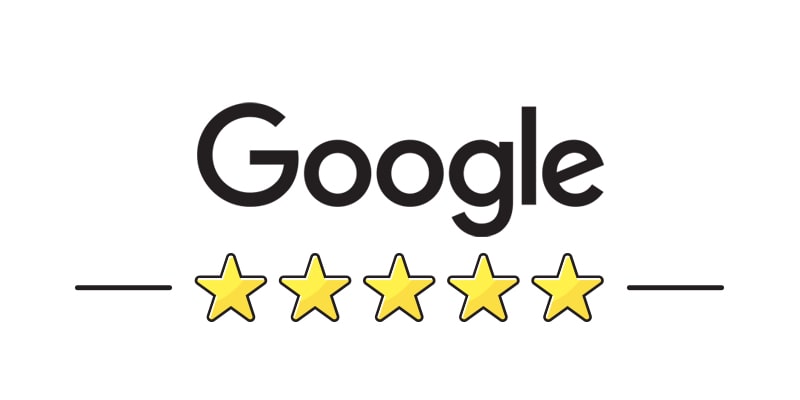 Ayahuasca & San Pedro Retreat for Transformational Healing & Growth
Everyone comes for different reasons and unites based on common goals such as inner healing and growth. Our Ayahuasca & San Pedro Ceremonies are complementary to each other and each has its own special benefits.
Common reasons people choose our retreat:
Improve Self-love, esteem, identity, and confidence.
Overcome Depression, Alcohol or Drug Abuse.
Help with Disease and Illness
Spiritual Growth.
Discover new things about yourself, others, and the universe.
Life-Changing Epiphanies.
New Perspectives.
Become a better man, woman, wife, husband, son, daughter, lover, friend, human.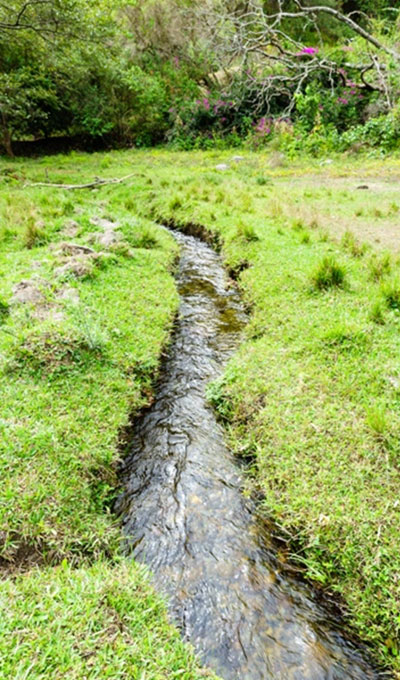 Next Steps...
Contact us today to see if our retreat is right for you. We only accept people who we are confident will get the life-changing value and will leave our retreat 1000% more satisfied compared to the state they entered.