You are in a process of healing
Maybe you feel numb and disconnected from your emotional space..
Maybe you are losing friends and family in the process of identifying your authentic, genuine self and are seeking support on the journey to sharing your truth.
Maybe your burning out job after job as if your true purpose escapes you because you seek to feel fulfilled in your work.
Maybe you cannot figure out what role you wish to play within the space of community, but deeply wish to find your tribe and family.
Maybe you live in ethical turmoil trying to understand how your current life choices have an impact on nature, your environment and mother earth as whole.
Maybe you realized there is suffering
Maybe you seek a safe space and container to be held for you while you dive deep into your life and ancestral trauma so you can heal your lineage.
Maybe you're curious about shamanism and ceremony but have only experienced plant medicines with arrogant shamans who lacked humility.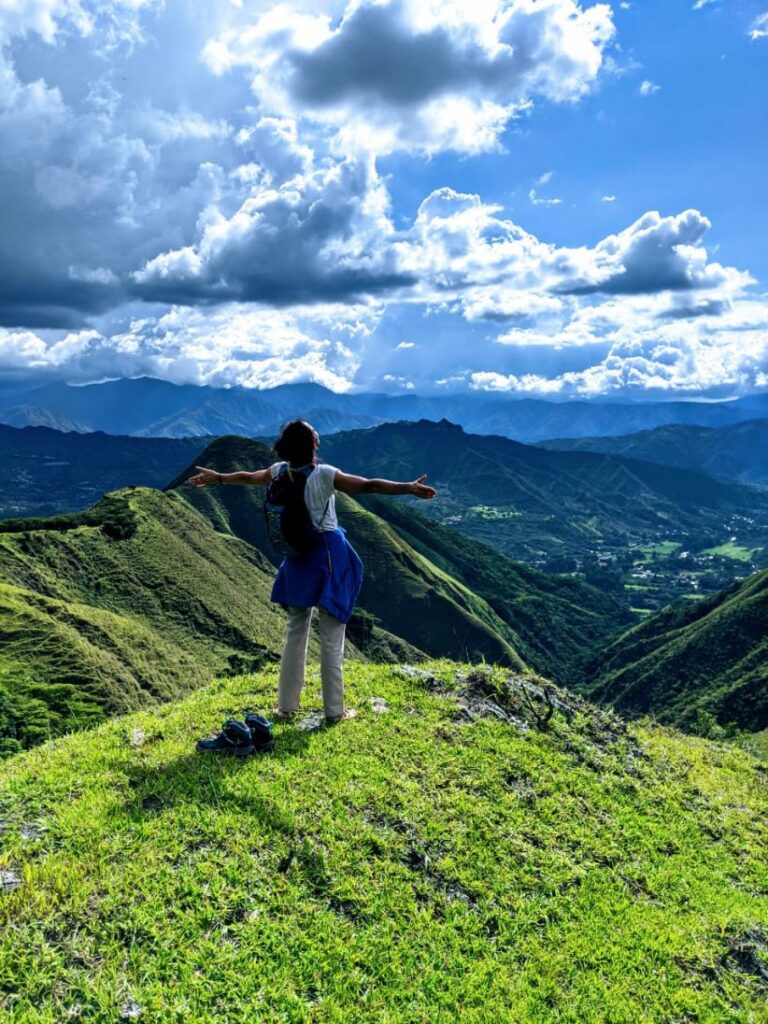 Maybe you just want to BE.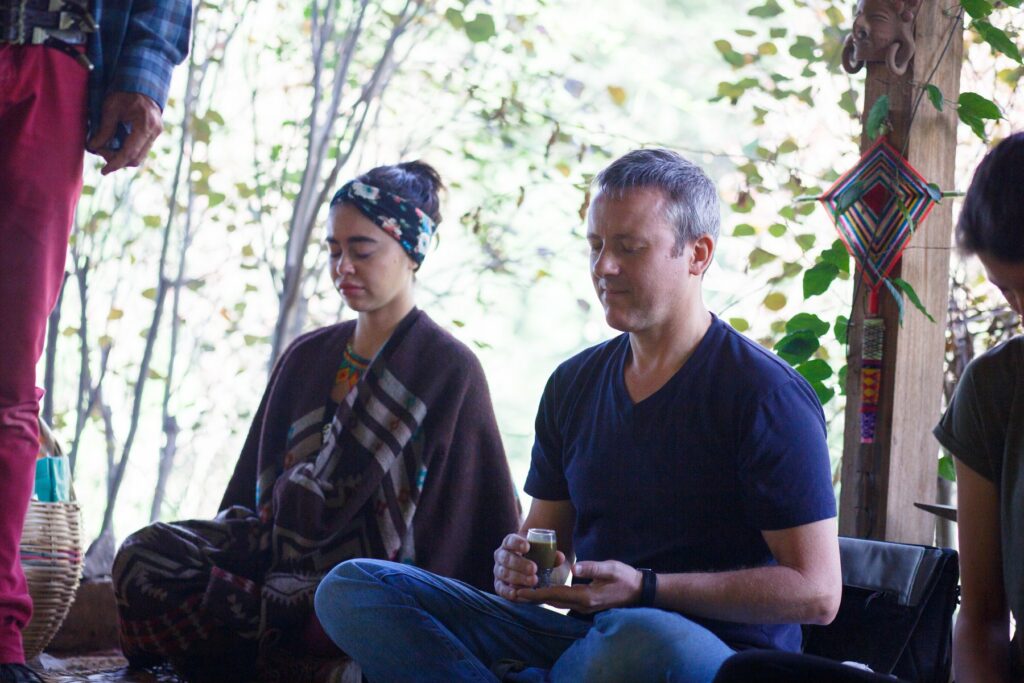 We hold a safe space, so you can focus on doing the inner work.
Our family nurtures a safe, loving environment by guiding medicinal experiences that foster a steady relationship, as well as useful tools to apply in daily life for the compromise with conscious growth. You can trust in the container we hold for deep transformation to blossom.
Reconnect to your heart's emotions.
Discover your authentic, genuine self.
Bravely live an honest and coherent life in alignment with your values.
Unveil a clear direction in your life.
Find your tribe, your family
Deeply connect with nature and community.
Expand your curiosity and knowledge in your spirit.
Ready to begin your journey of healing?